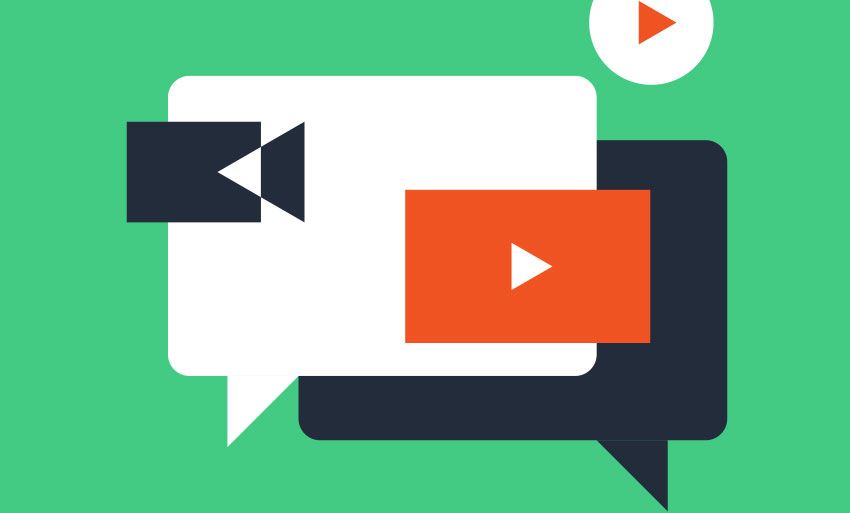 Best Website Designing Company
If you are looking for one of the best website development companies in Lucknow to design your website, you have come to the right place at Daempro It Solution. Since our foundation year in 2012, we offer our high-quality website design services. From Web design/development, we create your website within your budget. Our specialist's designers use the latest technologies, such as WordPress, .net and more. Each of our teams is made up of specialists with many years of experience in their respective fields and a passion for their work.
With over 8 years in the industry, we serve services in across India. We provide the latest web development techniques for projects. Our team is made up of talented developers and designers, with decades of experience working on the most used website platforms in the world. We design and develop attractive user experiences, both on the web and on mobile devices. We combine creativity, technology and analysis to achieve a result that creates a close relationship between your brand and your customers. This has made us one of the most sought after web design and website development companies in Lucknow.